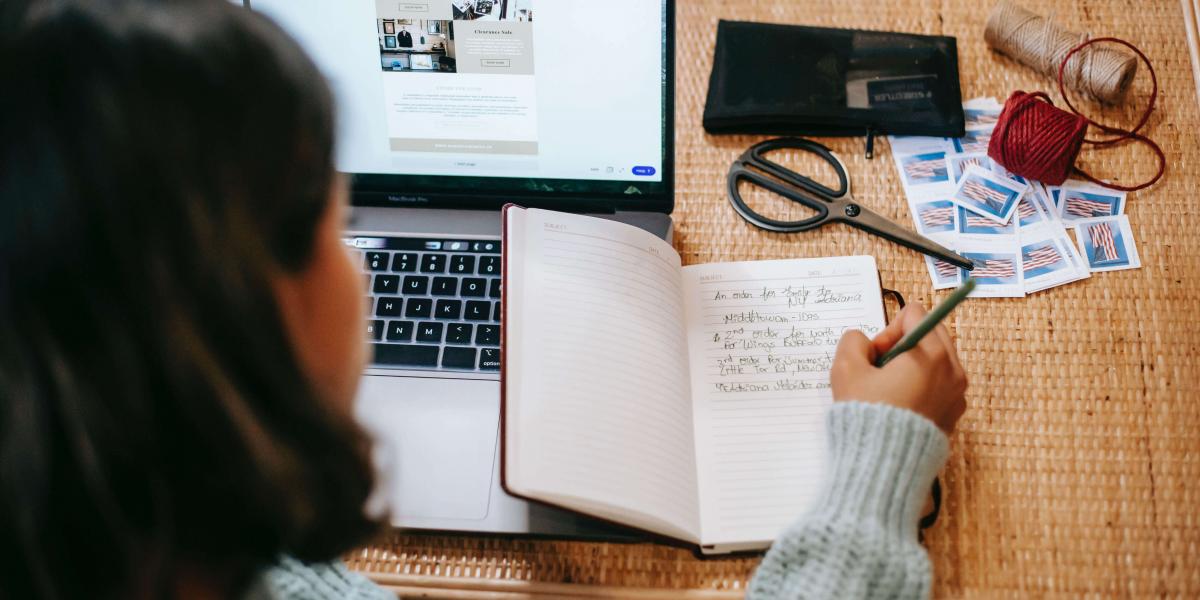 July 14, 2021
Launching From The Learning Zone
Have you ever watched your child struggle to learn something new, until suddenly it clicks? It may take time, patience and persistence, right? Even the best math student doesn't always instantly see how to apply a new formula. A musician needs to practice to play a new piece smoothly. Programmers work through fits of broken code until they discover those important characters missing in the thread, and voila—it works! It may take time, patience and persistence. In our K-12 online school, students have the time and flexibility to persist.
These examples show people moving beyond their comfort zones and into learning zones. It's an idea that shapes our approach at New Code Academy.
All of us have comfort zones. That's the easy stuff, the things we do almost effortlessly every day because we've mastered a task or, just as likely, we put in a lot of time and energy developing new skills and problem-solving abilities.
There's also the panic zone, and nearly everyone has found themselves there on occasion. It's not a great place to be. Here, people get stressed out because the demands of a situation go way past what they're prepared for. There's a lot of trial and error, layers of uncertainty and many dead ends. We just want to give up.
In between the comfort zone and the panic zone, however, is a sweet spot called the learning zone. A learning zone is a creative space that encourages self-expression and continuous discovery. It's challenging, yes, but also rewarding because it engages students and brings out their best. Here are three reasons the learning zone model works so well at New Code Academy:
Our curriculum is designed for online learning. We partnered with the Learning + Technologies (L+T) Collaborative at the University of Minnesota to help us design the coursework and measure its effectiveness so we can keep making it better.
Students and teachers love connecting one-on-one. Our online learning environment gives students direct, individual access to their teachers. A question or point of clarification that a student might not bring up in a classroom of 30 students now becomes easy to ask. These conversations give teachers the chance to more accurately determine where a student's learning zone is on a regular basis.
Students love connecting with each other. Small group projects let students get to know each other and learn as a team, often through hands-on activities such as robotics, book discussions or even songwriting. These shared experiences help students move into new learning zones together and often accomplish far more than anyone could alone.
At New Code Academy, we welcome any Minnesota student with the invitation of a lifetime: Launch Your Future Here. From kindergarten through grade 12, all students can establish a foundation for learning based in part on gaining new knowledge and skills in a supportive, collaborative learning zone environment. It's a foundation they can keep building on, year after year, as they work to achieve their goals.
Questions about our school? Learn more by browsing, Top 7 Frequently Asked Questions. You can also send a note at NewCodeAcademy@isd271.org or call 952-444-1234.