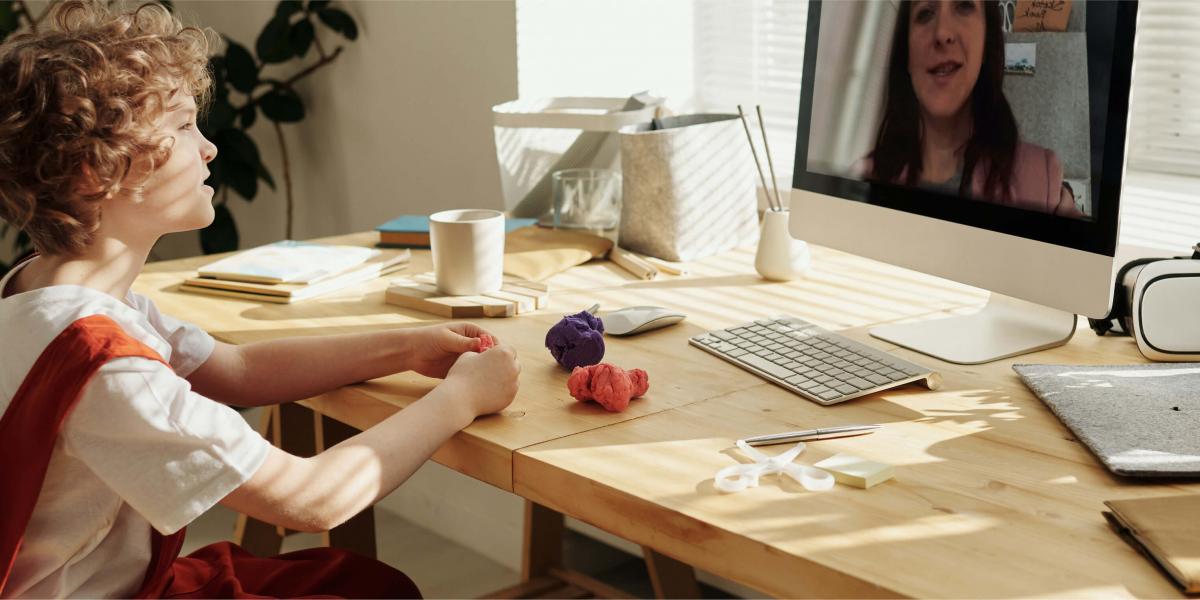 New Code Academy Online Elementary School
A Launch Pad for Success
At New Code Academy, we wrote the book on Elementary Online Learning (literally!). Our classroom communities are designed to maximize social skill development and promote academic rigor — meeting and exceeding your expectations for elementary online learning.
Working in partnership with the University of Minnesota  Learning + Technology Collaborative and Bloomington Public Schools, our research-based learning design applies what we know works in brain-based learning and child development. 
With a focus on computer science, your child will grow in problem-solving, logic, persistence and confidence. We use an interdisciplinary approach that connects academics, technology and community. A key goal at New Code Academy is nurturing curious minds. We build on the natural curiosity of our youngest students through a personalized approach.
From the entire elementary school team, welcome. We invite you to get to know us and enjoy watching your child grown and learn. For specific questions, don't hesitate to email us or call 952-444-1234. And please note that any student in Minnesota is eligible to open enroll at New Code Academy from anywhere in the state.  
Launch your future here,
Andrew Wilkins, Principal
Rebecca Brower, Assistant Principal
Holly Skadsem, Elementary Program Coordinator
Launch Schedule
Elementary School Calendar
Join our community
Learn more about our elementary school

Understandably, some people were nervous last year. But we proved online learning works and students can thrive. Families love it because teachers are so accessible. Students can make friends in this format and feel safe within the school community.
Elementary Teacher, New Code Academy
Launch Your Future Here
About New Code Academy Elementary School