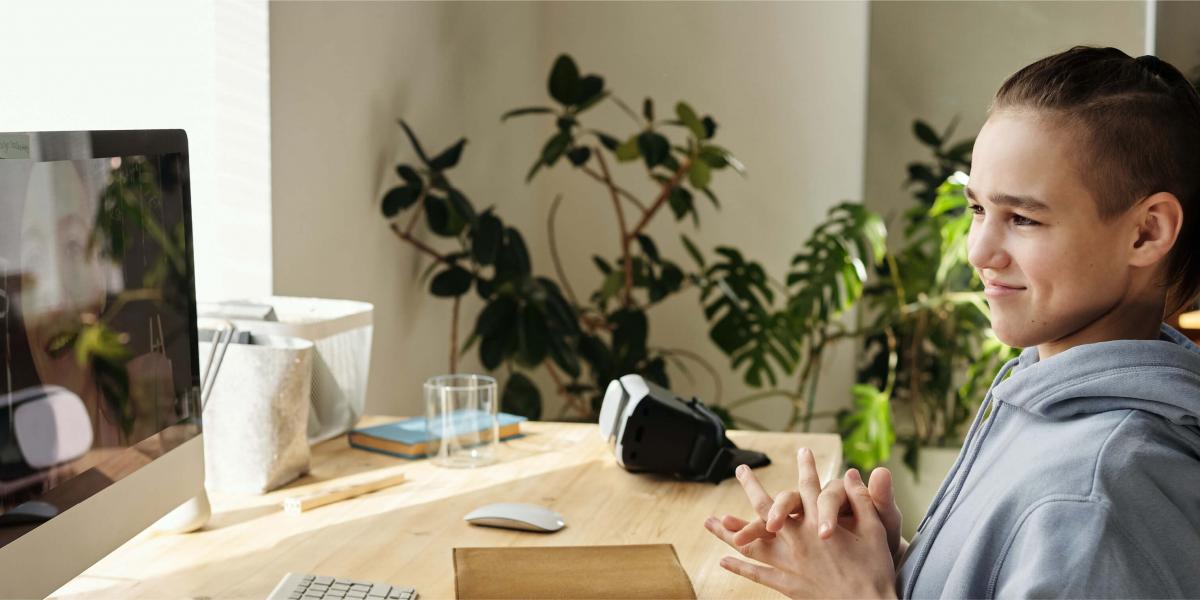 New Code Academy Online Middle School
A Launch Pad for Success
Our full-time online middle school provides a flexible, personalized learning environment with a computer science focus for students in grades 6-8. Computer science education expands on the broader concept of using logic to solve problems, breaking things down into smaller parts and recognizing patterns that offer new insights. This is a school that connects academics, technology and community. 
From the entire middle school school team, welcome. We invite you to get to know us. For specific questions, don't hesitate to email us or call 952-444-1234. And please note that any student in Minnesota is eligible to open enroll at New Code Academy from anywhere in the state. 
Launch your future here,
Anne Graner
Principal
Launch Schedule
Middle School Calendar
Join our community
How to Enroll 

Our online school lets me be creative as a teacher. We're meeting all the standards, but I'm not lecturing. The kids have taken control of their learning and are doing so at their level, sharing their voice with the world.
Middle School Fine Arts Teacher
Launch Your Future Here
About New Code Academy Middle School