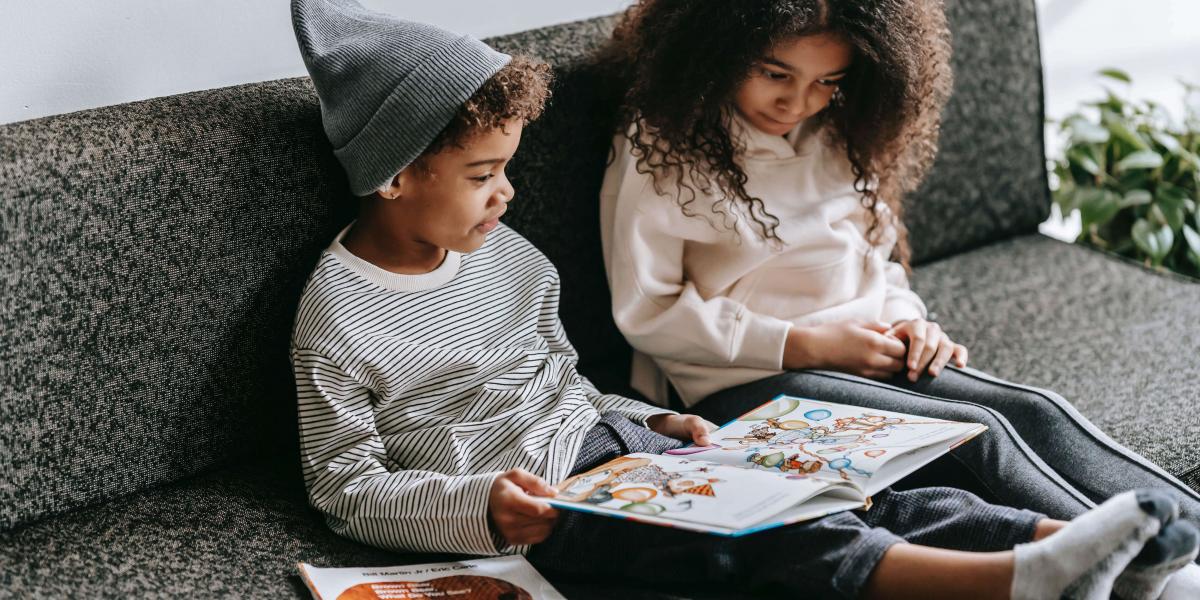 Launch Your Future Here
New Code Academy is a full-time, online K-12 school certified by the Minnesota Department of Education and offering a robust, personalized curriculum with a computer science focus. 
At New Code Academy we believe every child comes to us with valuable life experiences and perspectives. New Code Academy is committed to a culturally responsive, student-centered environment where learners feel valued, encouraged, and represented in our school community. We provide classroom communities that maximize social skill development and promote academic rigor.
Your student will learn in new ways, grow from a unique interdisciplinary approach to learning and connect with classmates and teachers in a dynamic environment that connects academics, technology and community.
Any student in Minnesota can join this growing community that nurtures curious minds and models innovation at every turn. Licensed Bloomington Public Schools teachers develop and teach with our standards-aligned curriculum that holds students to the same level of rigor and assessment as equivalent face-to-face courses.
What's different is the level of personalized learning. Students enjoy more one-on-one time with teachers. They enjoy more flexibility and often have more than one choice for working through a topic. Many students want to go faster and cover more ground in a year's time.
A focus on computer science means more than computers. Computer science develops problem-solving skills that students can apply across all academic areas. It's also about creativity. Once you break a big, complex task into a manageable step-by-step process, all kinds of opportunities for self-expression present themselves. Your student becomes a creator, not just a consumer. Active learning builds platforms for further discovery well beyond what passive learning offers.
We invite you to learn more about New Code Academy and join us for the upcoming school year. If you have questions, email us or call 952-444-1234.
Launch your future here.