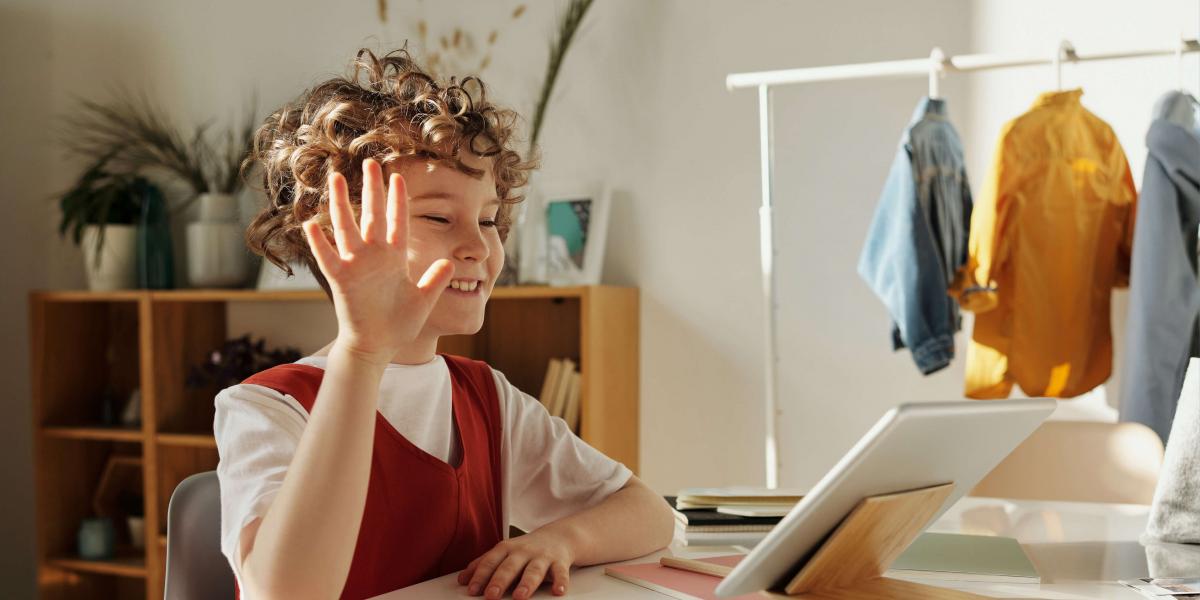 May 4, 2021
Top 7 Frequently Asked Questions
We invite all students to launch their future at New Code Academy. We know parents and students may have questions about our school, teaching approach and expectations. Here are answers to seven questions that families often ask. We welcome curiosity and love nurturing curious minds and modeling innovation. 
How does online school work? 
Students attend school online each day and work with their teachers to complete learning activities specifically designed for their grade level. Students learn the same concepts and curriculum as if they were in a classroom, but the delivery is adapted to help students succeed in an online environment. A typical school day is a balance of direct teacher instruction, independent work, group work and hands-on practice and creation. Students have access to all the academic supports and services that exist in a face-to-face classroom.
Who teaches my student?
New Code Academy teachers are Bloomington Public Schools teachers licensed by the state of Minnesota. They spend a year designing their individual courses, collaborating with other teachers, taking coursework in online design and receiving one-on-one support in developing and teaching online curriculum. The New Code Academy staff also includes counselors, social works, support staff and administrators. 
Who can enroll at New Code Academy? 
All children of residents of the state Minnesota are eligible to apply to New Code Academy. Students can live anywhere in the state. Families who live outside the Bloomington school district should complete the open enrollment process and select "New Code Academy" as the option.
What does it mean to have a focus on computer science?
Our focus on computer science develops critical thinking and problem-solving skills that can be applied to all academic subjects. It establishes a connection between technology, academics and community. At New Code Academy, we believe in:
Dynamic personalized learning
Nurturing curious minds
Learning adaptability
Modeling Innovation
Connecting with community  
Is online school the same as homeschooling? 
No, New Code Academy offers a high quality, standards-aligned online learning experience with standards-aligned courses that hold students to the same level of rigor and assessment as equivalent face-to-face classes. Students in online classes are monitored for progress in completion and towards career and college readiness and graduation by a team of personnel that includes teachers, counselors and administrators in the Bloomington Public Schools. The courses are designed to accommodate learners who encompass various learning styles. All courses adhere to copyright and accessibility requirements.
What are the student-to-teacher ratios? 
Online class sizes mirror class sizes in face-to-face courses. The average class size for kindergarten is 24 students. For Grades 1-3, it's 28 students. For Grades 4-5, it's 29 students. For Grade 6-12, class size averages about 30 students. 
What technology will our family need?
Each New Code Student will be provided a touchscreen Chromebook and case. In addition, students will need access to the internet. If your family needs assistance getting internet access, New Code Academy can help connect you to free and low-cost internet programs. We'll also offer family welcome sessions to help students and families learn to navigate the technology needed to be successful at New Code Academy.
If you have a question not answered here, please send us a note at enrollment@isd271.org or call 952-681-6555.