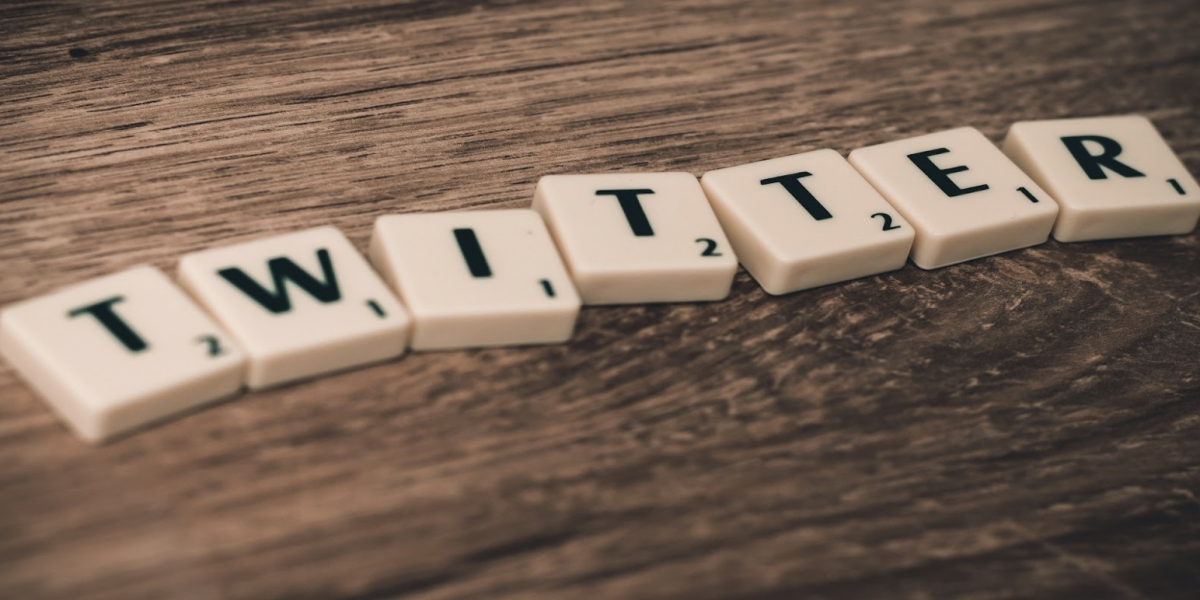 April 12, 2023
Social Media Series: Twitter
Welcome to Let's Talk Tech.  My name is Ray Cannon and I am the Tech Integrationist at New Code Academy, grades K-8.
Welcome to Tech Talk!  Throughout this series, we are discussing Social Media, Social Media platforms, their impact on children, and how to open discussion with your children around the use of Social Media.
This week, let's take a look at a very popular Social Media platform, Twitter, a micro-blogging and social networking service.  Users can post with a 280-character limit, and share pictures, videos, and more.  They also have the ability to "Follow" other users, like celebrities or even their school, #newcodeacademy.
Twitter is intended for teens over 13 but can be more useful for older teens who want to be connected to what is happening in their world.  They can follow politicians and world leaders, or view Live Streaming events, which put them in touch with current events happening around the world!
But there are definitely things to be aware of when deciding whether or not your child should have a Twitter account:
Twitter is not intended for children under 13 due to ease of access to inappropriate content.
Twitter's Terms of Use say they do not sell your personal information, but they may use your personal information to target advertisements and track users on other apps, devices, and services across the internet for advertising purposes.
Twitter collects the user's name, email address, phone number, address book contacts, and public profile.
Comments in public chats can be harsh or abusive, and teens should understand how to mute users and report abusive tweets.
There are definitely pros and cons to opening a Twitter account, especially for your teenager.   If you do decide it is a beneficial tool for your teen, here are some topics you can use to start a conversation about being internet smart on Twitter:
Understanding your Digital Footprint:
All "Tweets" are public, unless changes are made to the default settings.  You have the ability to delete tweets, but they do not always disappear immediately.  They should think about who might read this post, and how that person would react if it was said to them in person.  Many colleges and employers now look at the Twitter accounts of their applicants, and could deny those applicants based on questionable tweets and retweets!
Understanding Online Safety:
Talk to your child about what is safe to post online and what isn't (for example, it is not safe to post their home address, personal information, or passwords online).  Ask your teen to limit their tweets to friends and people they know.  Since users can receive direct messages from anyone on the platform, they should understand that not everyone who messages them is a "friend". You can adjust settings to limit tweets to friends only.  If they use "Spaces", an 11-person audio-only chat room, they should only connect with friends.  Finally, be aware that Twitter's Location-sharing services make it easy to share your child's location, which you can turn off in your device's app permissions.
Check out our source material: Common Sense Media.org!  Common Sense Media is a great resource for parents and teachers, with reviews of popular social media platforms, online games, and resources children might use.
Twitter can be a useful learning tool, and provide older teens with access to important information from all over the world.  It allows them to connect with peers and follow people that are important to them.  With some guidance, they can learn to navigate Twitter responsibly and get the most from it, while protecting their safety and personal information. 
Check out our New Code Academy YouTube channel for other helpful Tech Videos, and our weekly NewsBYTEs episodes!  Like and Subscribe to the channel to receive updates when new videos are released!
If you have questions or would like more information or resources about any of the information discussed today, you can contact me at rcannon@isd271.org. 
Thank you for watching, and see you next week!
Source:  https://www.commonsensemedia.org/website-reviews/twitter