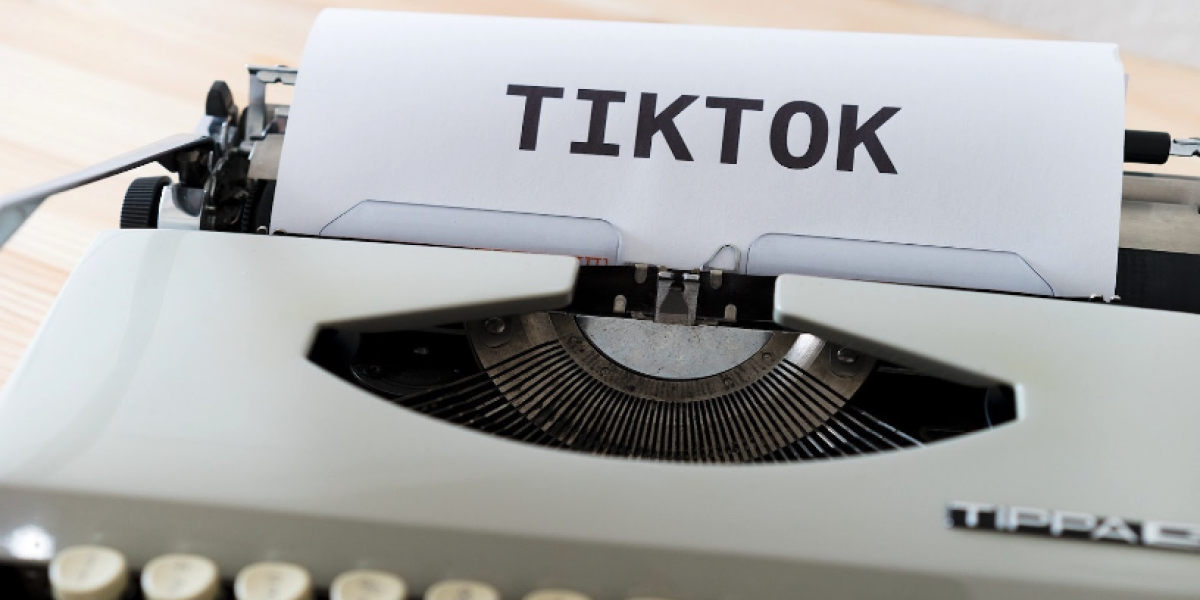 April 26, 2023
Social Media Series: TikTok
Welcome to Tech Talk!  Throughout this series, we are discussing social media, social media platforms, their impact on children, and how to open discussion with your children around the use of social media.
This week, let's take a look at the very popular social media platform TikTok, a social network built around creating, sharing, and searching for user-made music videos. Users can upload videos, up to 10 minutes long, of singing, dancing, lip-synching, and more, with the ability to add stickers and augmented reality animations. They can also "Duet", which is blending their material with another user's material, remixing other users' videos, live streaming, and chatting.
Here are some things to be aware of when deciding whether or not your child should have a TikTok account:
Users are required to enter their birth date to create an account. If they enter their correct date, users under 13 will be able to view videos, but not search, comment, or post their own videos.
TikTok uses popular music as background for their videos, meaning some songs and lyrics can be inappropriate for children.
Restricted Mode and Family Pairing allow parents to have more control of their child's account.  
For users under 16, there are settings restricting privacy and safety features.
As of March 2023, TikTok imposed a 60-minute time limit per day for users under 18.
There are definitely pros and cons to starting a TikTok account. It could be a creative social space, but children can easily spend hours consuming content.  
Here are some ideas to open a conversation with your child about TikTok.
Understanding your Digital Footprint:
It is always a good idea to remind children that what they do online never really goes away. Something posted as a joke may come back later to haunt you!
Understanding Online Safety:
Talk to your child about what is safe to post online and what isn't (for example, it is not safe to post their home address, personal information, or passwords online). What are your rules about using TikTok and posting videos?
Family expectations:
Do you have rules in your family for what types of music or material they can watch or listen to online? If they are creating content, are there expectations for what they can say or do in their videos?
TikTok has been in the news a lot lately. Places are starting to ban its use due to uncertainty around privacy and security. The goal with our Tech Talks is to give you some information about the social media apps your children are hearing about, and give some information that could help begin a conversation about whether these apps are right for your family. 
Want more information about TikTok, or any of the social media apps we are discussing? Go to Common Sense Media.org!  Common Sense Media is a great resource for parents and teachers, with reviews of popular social media platforms, online games, and resources children might use.
If you have questions or would like more information or resources about any of the information discussed today, you can contact me at rcannon@isd271.org. 
Thank you for watching, and see you next week!

Source:  https://www.commonsensemedia.org/app-reviews/tiktok?check_logged_in=1