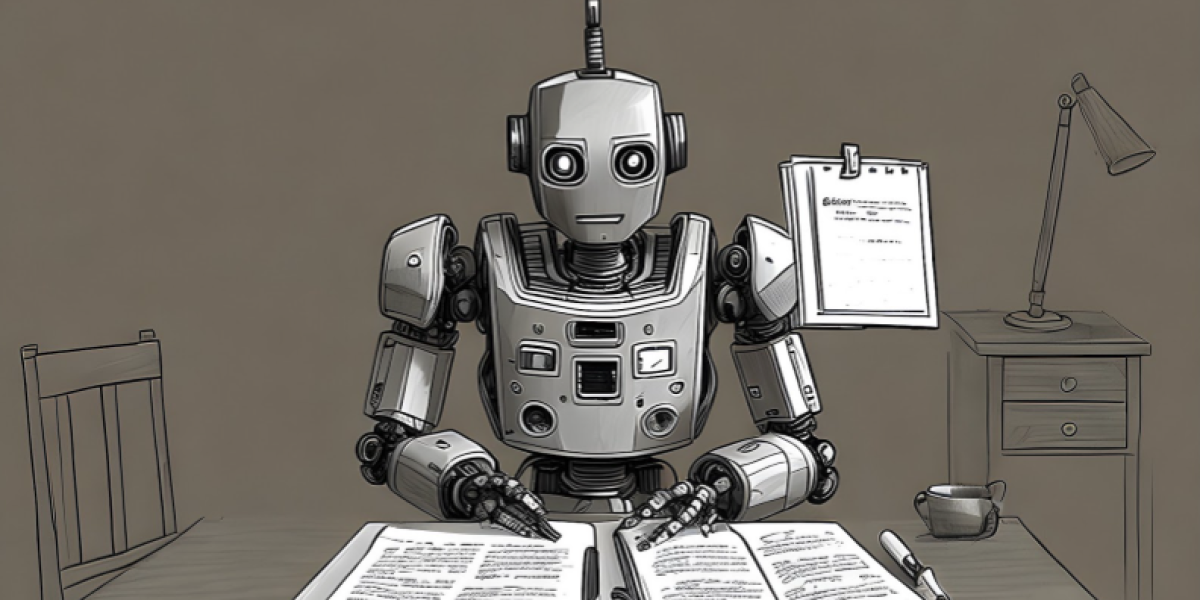 March 22, 2023
Social Media Series: ChatGPT
Welcome to Let's Talk Tech.  My name is Ray Cannon and I am the Tech Integrationist at New Code Academy, grades K-8.
In our last video, we started a discussion about Social Media, its impact on children, and how to open discussion around the use of Social Media.  This week, we are going to start exploring the different platforms, age recommendations, types of personal information they collect, and ways to use the tool productively.  This week, let's start with a relatively new addition to the scene, ChatGPT.
You may have heard about ChatGPT, and its ability to create text using large amounts of data gathered over the internet.  It seems like an amazing tool.  And, it can be, if used cautiously.  You see, ChatGPT has limitations.  For example, ChatGPT accesses data that could be outdated, or biased.  Also, ChatGPT doesn't provide references for its information, meaning, anyone using its information might be spreading misinformation!
But, the big question I get is:  Should children be using ChatGPT, and is it okay to use it for schoolwork?
The answer is not that simple.  There are things to consider and talk to your child about.  
First, the Terms of Use state that users must be over 18, but the users are not asked to verify their ages.  
ChatGPT uses client information and can share this information with third parties for things like advertising.  
Under the Children's Online Privacy Protection Act, or COPPA, this collection of personal data from children under 13 is illegal without parental consent.
Regarding schoolwork, it is important that children understand the importance of checking the credibility of a source to look at accuracy and bias.  ChatGPT can not do this.
Also, submitting work created by another (including ChatGPT) as your own is considered plagiarism or cheating.  Because of the age requirement and plagiarism issues, many school districts, like Bloomington Public Schools, and universities have blocked OpenAI (the host of ChatGPT) on their school devices.
So, if you would like to try ChatGPT as a family, under an adult's account of course, use it as a source of creativity or inspiration.  
Things like: Creating a list of outdoor snowy day activities, summer vacation ideas, or a fun craft project or home science experiment.  Have it create a script for a play the family can perform.  So many creative and fun ideas!
ChatGPT can be an amazing tool if used cautiously.  Understanding the limitations of the tool, and the data privacy issues lets you protect the privacy of your child, while at the same time, tap into the creative potential a tool like ChatGPT can provide.
Check out our New Code Academy YouTube Channel for this and other helpful Tech Videos and of course our weekly NewsBYTEs news show!  Like and Subscribe to the channel to receive weekly updates for our new videos!
If you have questions or would like more information or resources about any of the information discussed today, you can contact me at rcannon@isd271.org. 
Thank you for watching, and see you next week!
Source:  Guide to CHATGPT for parents and caregivers. Common Sense Media. (2023, February 10). Retrieved March 17, 2023, from https://www.commonsensemedia.org/articles/guide-to-chatgpt-for-parents-and-caregivers?j=9254009&sfmc_sub=171859963&l=2048712_HTML&u=212626086&mid=6409703&jb=12014&utm_source=media_nl_20230221&utm_medium=email