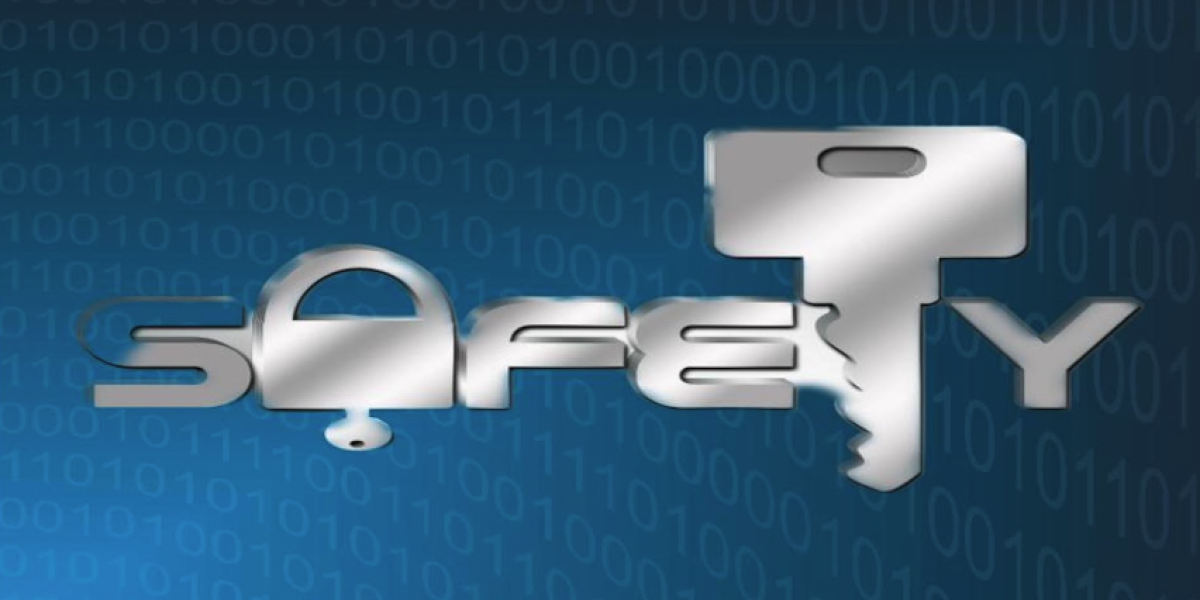 February 15, 2023
Safer Internet Day
Today is Safer Internet Day, so I would like to take a break from the usual New Code Academy talks to bring awareness to an issue facing our youth nationwide, including families in the Twin Cities area.
Many of our young people, including many who are under the required age of 13, have access to social media accounts, such as Tik Tok.  I would like to make you aware of a growing problem affecting, at this time, mostly boys, but also an increasing number of girls as well.
It is very common for young people to take and share pictures of themselves with their friends.  Unfortunately, there are criminals out there who are using these images to extort money from their victims.  The scary part is, they don't have to do anything wrong to become a victim!
There are some common "red flags" you can share with your children that will help them identify and hopefully, prevent this from happening to them.
First, often these criminals will reach out with a fake account.  Your child may not know them, or they may assume the name of your child's friend.  They will sometimes be "suggestive" in their conversations.  But because of Tik Tok's limited chat features, they will lure the victim to a different social media account, such as Instagram or Facebook, and ask them to share pictures or videos with them.
The pictures or videos they ask for may or may not be inappropriate, but the criminal can still manipulate a perfectly innocent image into something inappropriate, then share it back to the victim.  They will then  threaten the victim to pay them or send gift cards, or else they will share the image to the victim's friends list.
This is causing a major problem with our young people, as many feel they are unable to confide with their loved ones about the issue because of embarrassment or shame.  Because of the harassment they receive from the criminal, it can cause severe emotional distress to children, and in some cases, causes the family to move or switch schools.
What can you do?  Well, the first thing is education!  I am sharing this information with you, so you can have the background and tools to have conversations with your children about how to handle these situations.  Opening the conversation with them about this lets them know that they can come to you if this ever happened to them.
Help them protect themselves online by:
Keeping their accounts private.  Don't share passwords or other personal information online.
Be aware of random strangers reaching out online.
Don't share your other Social Media handles with others.  Keep your contacts on one social media platform.
If someone makes you feel uncomfortable or unsafe, end the conversation, block the account, and report their account.
Never send images or videos to strangers online!
But, what if it is too late?  What if my child has already been a victim?  This is where communication is most important with your young ones!  They need to feel comfortable coming to you with this type of problem, and know you have their back. 
Then,
Screenshot the conversation
Report the criminal's account to the social media platform
Block the criminal's account
If you are able, report the issue to ICAC (Internet Crimes Against Children Task Force Program)
Whatever you do, DON'T Pay Them!
Finally, let your friends on social media know that your account has been hacked.  Then be sure to change your account password, and suggest they do the same.
Knowledge is power!  Together, we can open important conversations with our learners about the dangers that exist online and what to do if ever faced with that situation.
Check out our New Code Academy YouTube channel for other helpful Tech Videos, and of course our weekly NewsBYTEs!  Like and Subscribe to the channel to receive updates for our new videos each week!  Also, check out our New Code Academy website for our Tech Talk Blog!
And of course, if you have questions about our program at New Code Academy, you can contact me at rcannon@isd271.org.
Sources:
https://digitalinvestigation.com/blog/sextortion/tiktok-sextortion-what-to-do-how-to-protect-yourself/
https://www.tiktok.com/@theraniareport/video/7192747371174907179?_r=1&_t=8ZNZCon3pfu
https://www.fbi.gov/how-we-can-help-you/safety-resources/scams-and-safety/common-scams-and-crimes/sextortion