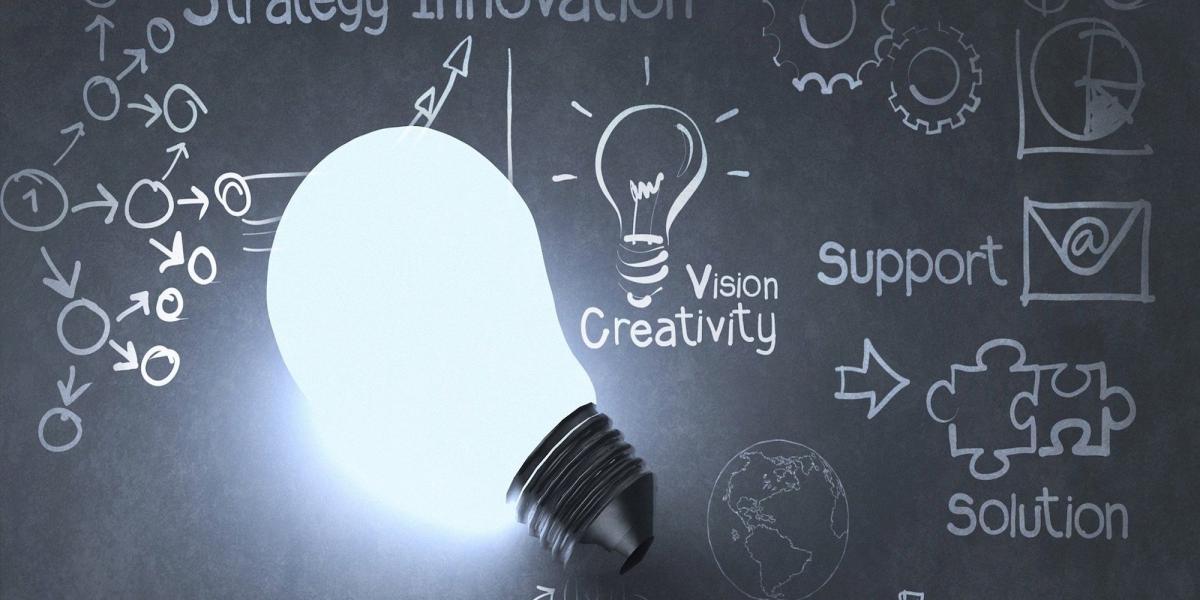 May 16, 2023
Introducing Our YouTube Computer Science Library!
We are proud to focus on computer science at New Code Academy. We believe teaching children the skills to think like computer scientists are essential life skills that will help children thrive, whether or not they pursue a career in computer science. 
Last week I showed an overview of the concepts and thought processes used by computer scientists. For "Think Like a Computer Scientist" Month, I am releasing a video series breaking down each concept, including ideas on how the concepts can be reinforced at home, with our without using a computer.
To find the series, go to YouTube and search for "New Code Academy." Be sure to like and subscribe to receive notice of new video releases. If you look under playlists, you will see one called Computer Science. Within this playlist are all videos related to computer science at New Code Academy. We regularly add new content to this playlist.
While we're here, you may notice that there are other interesting playlists as well, including the elementary and middle school NewsBYTEs episodes as well as other parent resource videos, Tech Tips, and more! I have even included a video where you can share ideas for future New Code Academy family videos. We are also working on improving our Family Library to include more videos translated into Spanish and Somali, so stay tuned!
Thank you for watching, and as always, feel free to email me with any questions about the technology we use at New Code Academy, computer science, or ideas for future family videos. We love to hear from you!  You can contact me at rcannon@isd271.org, or to message me through Seesaw just look for Ray Cannon.