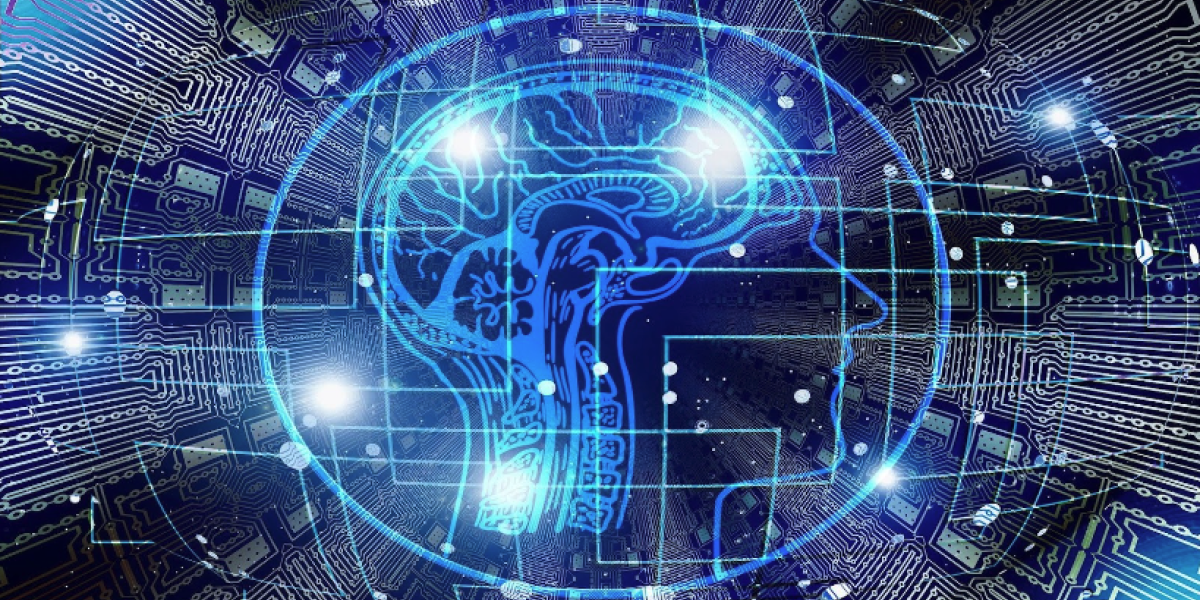 May 9, 2023
Computer Science and Computational Thinking
You might have seen Glitch in some of our New Code Academy classes and maybe wondered, who is Glitch, and why do we have a computer science focus at New Code Academy?  
Glitch, our computer science friend, was created and named by Bloomington Schools students. Glitch reminds our students that computer science is using the power of computers to solve our problems and express ourselves.
But why computer science? Well, computer science and computational thinking are skills that are useful to all children. Learning to think like a computer is great for problem-solving and helping students think creatively. Computational thinking skills are the tool belt for computer science. Let's take a minute and check out the tools!
We use two sets of tools. The first has to do with subject knowledge, contents like logic, evaluation, algorithms, patterns, decomposition and abstraction. Teaching these concepts gives students the tools to look at bigger tasks and see them as manageable. They see how problems can be broken into smaller pieces, or recognize patterns that can be predicted. They can create steps and rules to follow, and find unnecessary detail that clouds the issue. They learn to analyze the problem and predict what might work and what might not.
Under the skills and behaviors side, we have approaches that help children be successful in everything they do. Approaches like designing and making their ideas, making changes to see what happens, finding and fixing errors in their work, the importance of teamwork, and the mindset to never give up. These tools are essential for students to succeed not just in class or in school but in life.
And of course the best part of computer science is that it is fun!
If you have questions about our Computer Science program at New Code Academy, please contact me at rcannon@isd271.org, or to message me through Seesaw, just look for Ray Cannon.