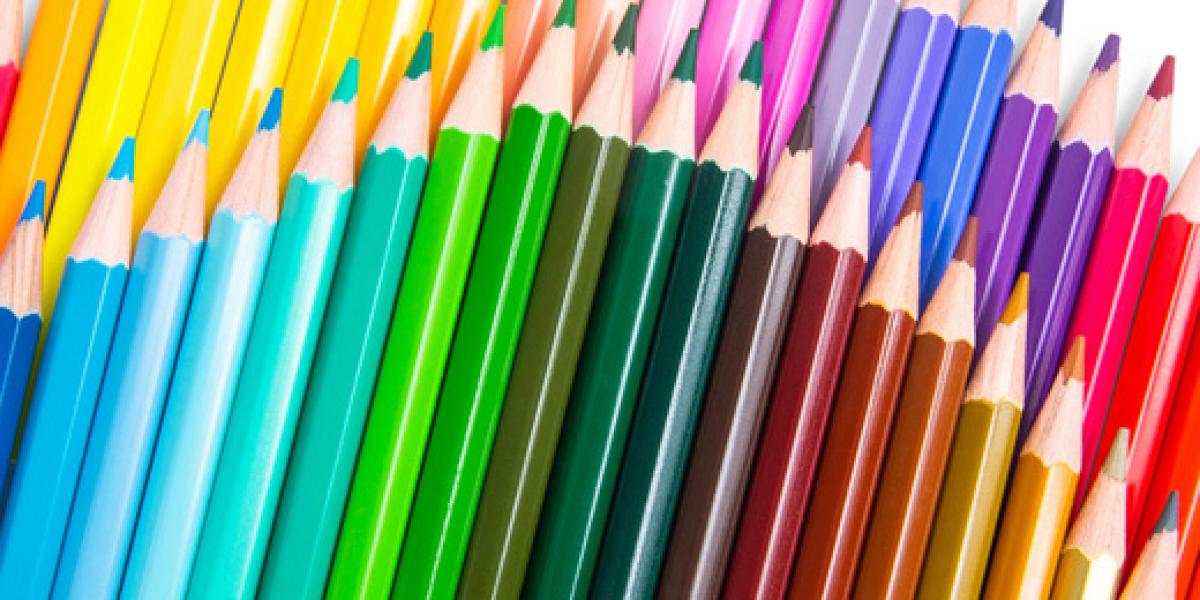 July 13, 2023
23-24 New Code K-8 School Supply Lists
Dear New Code Academy Families,
Happy summer! We hope you are well and enjoying the break. We have been busy preparing for the upcoming school year and are so looking forward to seeing your family again in the fall.  
We know it's early, but we are reaching out with our School Supply Lists for the 23-24 school year in order to give you an opportunity to purchase items during summer sales.  If you have any questions about the list, please feel free to contact us! 
You will hear from us again in August with our official 23-24 Back to School information.  Until then, enjoy your summer! 
Sincerely, 
Rebecca Brower
Assistant Principal k-12
New Code Academy 
rbrower@isd271.org